Download Torrent files using

Internet Download Manager (IDM)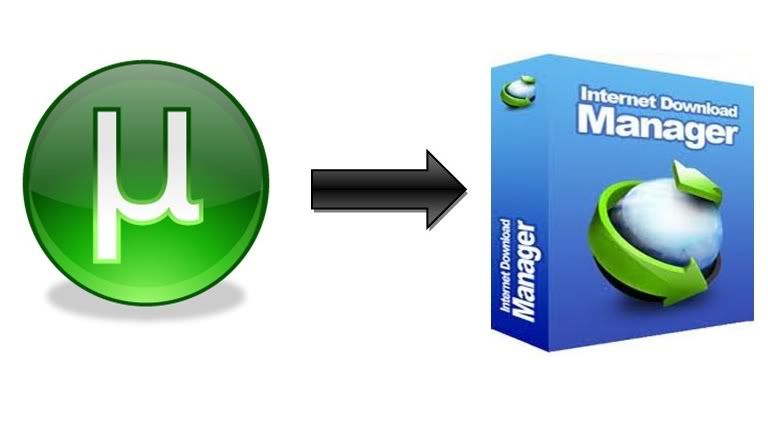 If we use Internet Download Manager (IDM) to download torrent files instead to torrent clients like bit torrent and utorrent,
We get max speed, as IDM has the best leeching power of all other download managers.
30% of your speed of downloading a torrent will increase easily.
To download torrent files using IDM, you will need
2)Open Torrific Website. (Torrific allows downloading torrent files from the browser)
2)Open Torrentz Website. (Torrentz is the google for searching torrent files)
3)Search for your torrent in torrentz.com and select the website you want to download the torrent from.( piratebay is preferred)
4)Right click on download torrent link, and select copy link location.
5)Now Go to the torrific tab, and paste the link over there, and click 'get'
6)You have to create an account, and then you will get the web download link.
7)Now open Internet Download Manager, and select 'Add URL', and paste the link over there.
8)Now download the file and you should get max speed while downloading it.